Discover
the
Holy
Land
Cruise
Day 1: October 27, 2022 - Jerusalem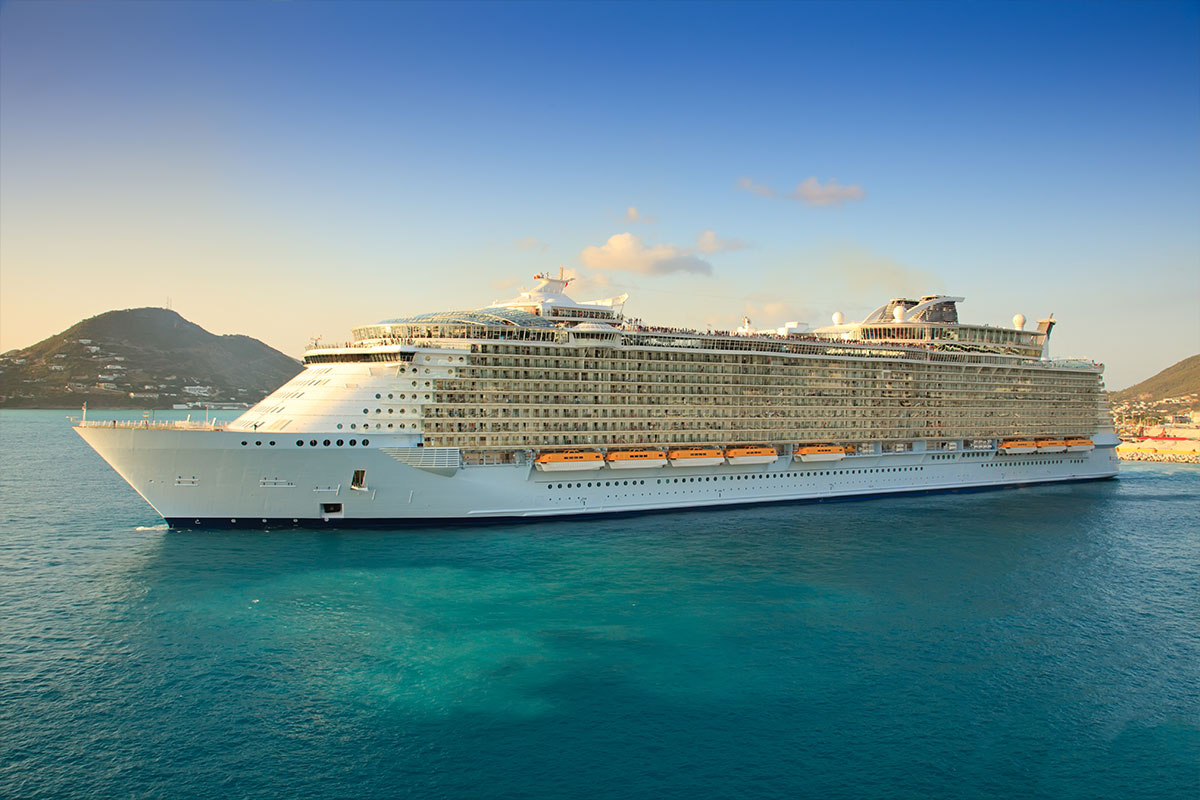 Travelers from across the United States continually entrust their most valuable vacation plans to us because they know that we consistently provide cruise and tour programs of exceptional quality and exceptional value.
Day 2: October 28, 2022 - Jerusalem
The combination of our longevity, knowledge and expertise allows us to offer a wide variety of cruises to destinations throughout the world. We use only the most experienced and knowledgeable Tour Directors and local guides to ensure that your travel experience is educational and worry-free.
Day 3: October 29, 2022 - Day at Sea
Since 1958 Morris Murdock Escorted Tours has specialized in guided LDS and non-denominational cruises & river cruises to destinations around the world including Alaska, Hawaii, the Caribbean, Mexico, the Mediterranean, China & more.
This area of the page and text will not be printed.
Nor will this - blah blah blah and so forth.